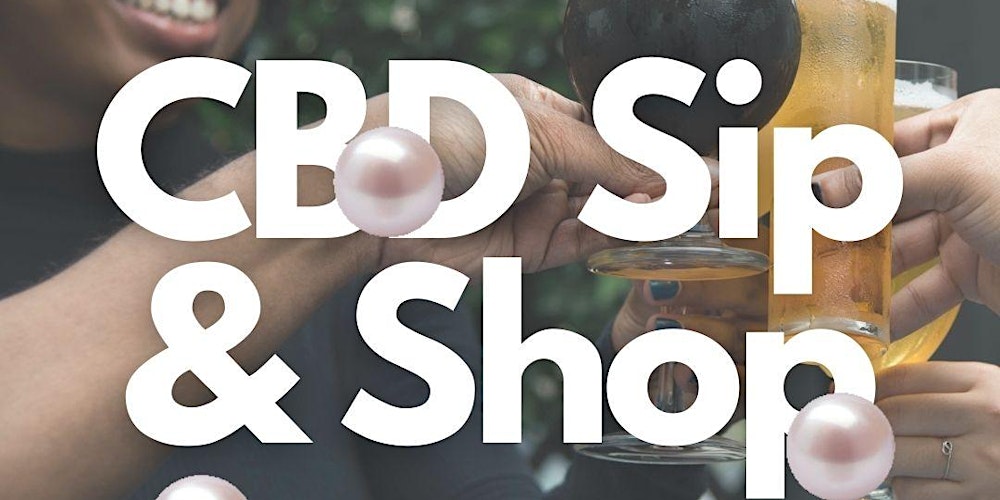 We honor these in celebration of our owner. Come toast with us!
*All-Star Weekend*
Saturday | March 6th | 4p-7p
Grab a CBD infused drink, some Wingz & Thangz catered by Mikkey's ATL and shop.
We now carry Delta-8 and will be introducing our 1st CBD t-shirts!
Come shop with us and recieve our Women History, Multiple Sclerosis Month and World Sleep Day specials.
Specials include:
10% off owner's favorites
FREE 5ml of CBNight Water Soluble
FREE Multiple Sclerosis ribbon pin when you purchase $80 or more.
FREE CBD TEA and HHB Lip Balm when you purchase a Beauty Bundle ($50)
FREE CBD Samples
WHILE SUPPLIES LAST!!!
HEALTH IS WEALTH!!!
See you All-Star Weekend!
Saturday, March 6th!
5350 United Drive, Suite #104
Smyrna, GA 30082
(770) 989-1147
CBDSmyrnaGA.com