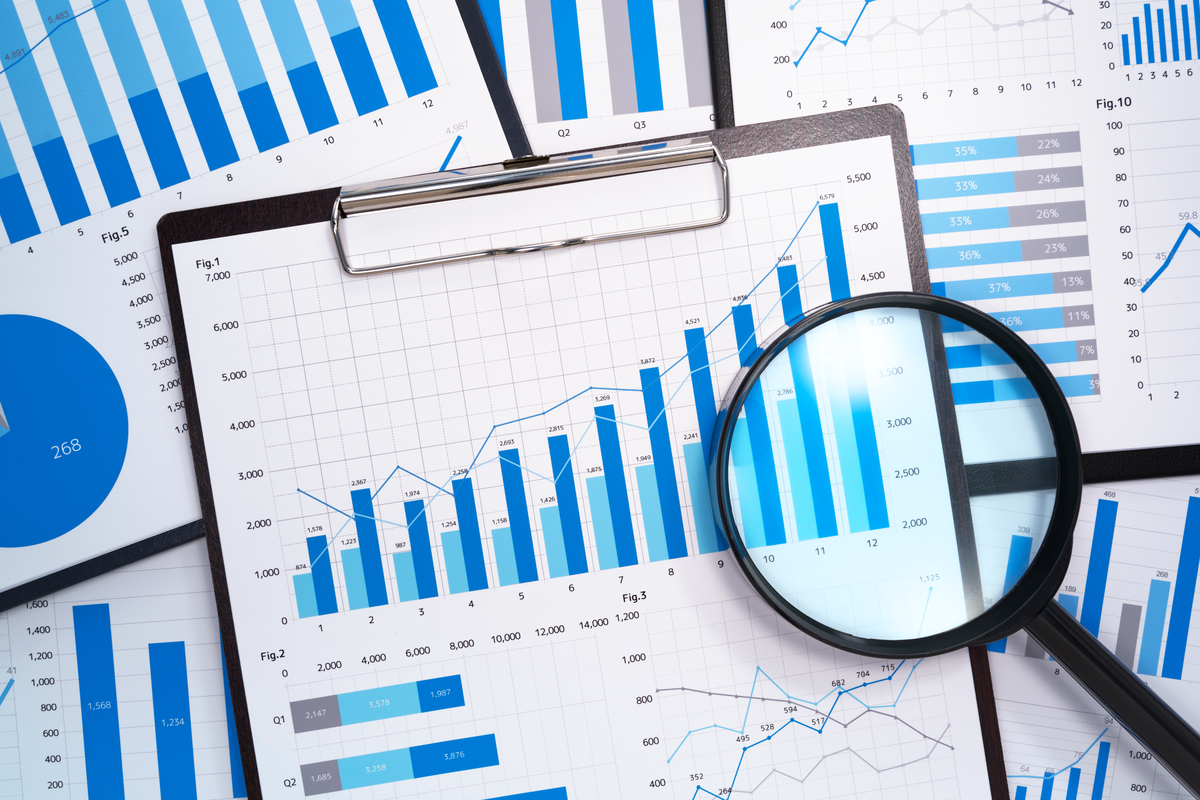 NEW YORK – Marketplace insight is extremely valuable, especially during unpredictable times. To provide some much-needed guidance as we enter the new year, cannabis wholesaler and data company LeafLink released two reports highlighting critical findings.
In its Wholesale Cannabis Pricing Guide 2020, the company analyzed a full year's worth of pricing data from its marketplace platform. Equipped with data from its 7,500 brands, distributors, and retailers across twenty-seven North American markets, LeafLink positioned itself to provide direction on optimal product pricing to increase sales.
"By publishing the Wholesale Cannabis Pricing Guide, we aim to showcase important industry-wide pricing trends while arming the growing LeafLink community with the insights they need to thrive in the coming year," said Alex Feldman, general manager, insights and marketing services at LeafLink. "This report was created to help businesses set their pricing strategies, whether they are focused on state-specific dynamics or nationwide benchmarks for a particular category. Given how quickly the industry is evolving, this kind of intelligent forecasting gives companies a true competitive edge."
The pricing guide also includes market comparisons. Alaska has some of the highest prices for cannabis products due to high tax rates and distribution costs. Maryland also has high prices for legal cannabis products which may be linked to the low number of cultivators in the state. In Michigan, consumers face high prices due to the age of its recreational market, having only launched in December 2019. Oregon and Washington offered some of the lowest prices on cannabis products.
Across the U.S., cannabis flower experienced the largest year-over-year pricing increase when compared to other product categories. Cannabis flower rose by an average wholesale price of 18 percent per pound. The average price of cannabis edibles and other ingestibles dropped by 11 percent which represented the largest decrease of any product category in 2020.
Leaflink also recently released its Insights Flash report. This monthly report compares prices for current cannabis products to their price point exactly one year ago. Leaflink determined the wholesale cannabis industry grew by an impressive 96 percent in December 2020 when compared to the same time in 2019. This could have been the result of several factors including new markets coming online and cannabis shops remaining open and designated as "essential" during the pandemic.
According to the insights report, the top performing brands in December 2020 were High Grade (Ariz.), Pacific Stone (Calif.), Seed & Smith (Colo.), Peregrine Manufacturing (Mich.), Cannavative (Nev.), and Pharmer's Market (Ore.). Arizona experienced the fastest growth of any state with a 95-percent increase in Gross Market Value in 2020. Cannabis flower remained king in December with packaged flower accounting for 16 percent of all cannabis sales.