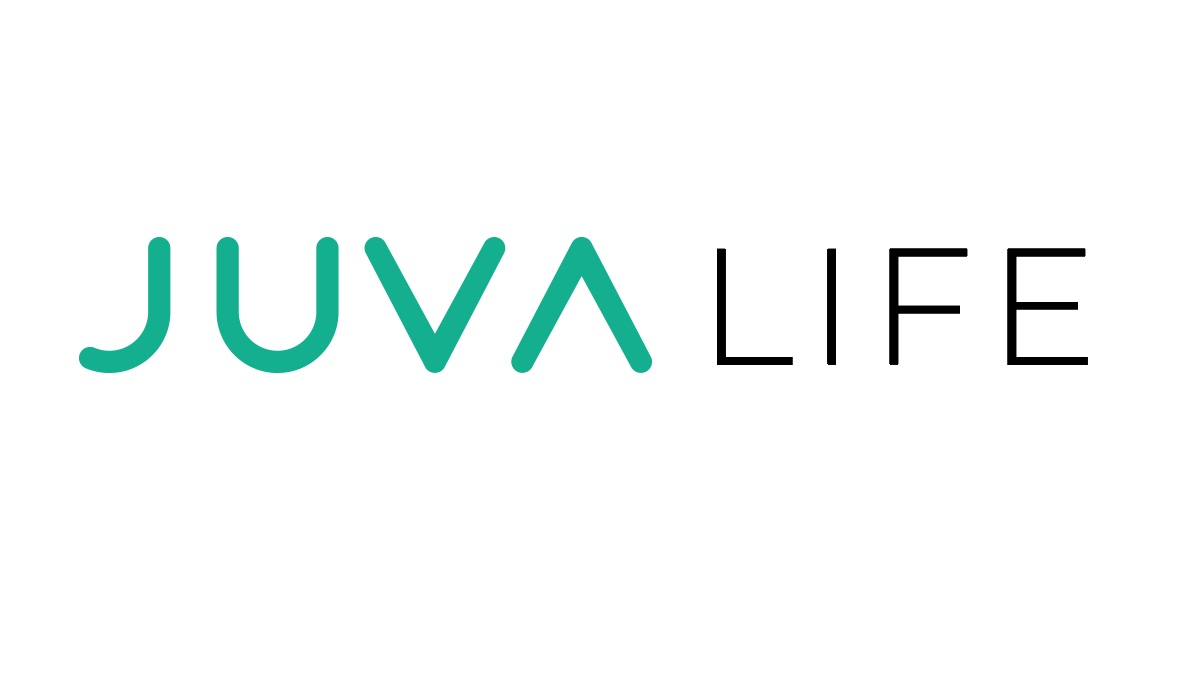 VANCOUVER, British Columbia – Juva Life Inc. (CSE: JUVA) (OTCQB: JUVAF) (FRANKFURT: 4VV) ("Juva Life," "Juva" or the "Company"), a California-based life science company today announces the launch of a clinical registry to evaluate rationally designed cannabis formulations for clinical effect and mode of action. This is the first step towards building an integrated technology platform addressing serious and unmet medical needs.
There is a substantial body of pre-clinical, clinical, and anecdotal data consistent with a cannabis effect, but despite significant investment and opportunity, there is an absence of understanding of "how cannabis works" to pair the right formulation with the right indication. Juva has designed a novel technology platform spanning natural products pharmacology, clinical science, and digital learning. As part of this effort, Juva will employ FDA-approved metrics and best practices to validate the clinical safety and efficacy of formulations derived from our platform.
On August 25, 2020, the Juva Life-sponsored Informed Patient Cannabis Therapy Registry (The IMPACT Registry) was approved by the WCG IRB. Recognized as the gold standard of human research protection, the WCG Institutional Review Board is a trusted partner to more than 3,100 research institutions in the USA. The IRB has approved two locations to be used in the research and Juva's team is working with the research facilities regarding protocols, methodologies, and recruitment of a cohort of up to 2,000 volunteer patients.
Juva Life is addressing the unmet need for small molecule anti-inflammatory consumer and pharmaceutical products initially targeting pain. A significant percentage of patients who are using cannabis are self-medicating for untreated/incompletely treated pain. This presents a substantial problem for physicians and ultimately regulatory agencies. Frequently patients resort to cannabis products when conventional drugs fail, and they exclude healthcare providers from these decisions. They correctly perceive either a lack of knowledge or belief of a cannabis effect on the part of their physicians and care providers. Juva Life is addressing this knowledge gap by developing evidence-based products that meet the needs of physicians and patients.
The current approach to cannabis research and development is largely empirical. Absent is a (new) way to quantify the clinical effect and mode of action of compounds contained within cannabis. Juva Life has developed a way to decipher and systematically evaluate the chemistry of cannabis more efficiently with less cost and reduced timelines than current practices. The Juva platform aims to develop an efficient way to standardize the development and testing of complex natural product mixtures. Central to this is a clinical registry patterned after pharmaceutical drug development best practices. By combining know how concerning mode of action, with FDA approved clinical endpoints, Juva will speed the collection of valuable evidence-based data sets to evaluate pharmacokinetic/pharmacodynamic (PK/PD) relationships, target engagement and clinical efficacy.
Juva is one of the very first companies to develop a cannabis platform to decipher the putative clinical effects of cannabis. We intend to be a world leader at the pharmacology of complex cannabis mixtures, and the development and commercialization of standardized products that meet pharmaceutical evidentiary standards. The pillars of our platform center on identification of compounds that alone or in tandem exhibit reproducible pre-clinical effects; validation in human subjects employing standard disease metrics; development of consumer and pharmaceutical products that meet the highest safety and efficacy standards; and the commercialization alone and through partnerships of products derived from our pipeline.
Vice President of Chemistry for Juva Life, Sanjeev Gangwar Ph.D. states, "Our mission is to use state of the art life science and data technologies to understand how cannabis works. There is a significant need for new solutions to serious diseases where cannabis may play a role. Our goal is to address these unmet medical needs and when coupled with our novel learning and revenue model, build a durable, important, and valuable company. The months and years ahead represent an extraordinary opportunity as we unlock that enormous potential of cannabis."
In related news, the Company advises it has engaged the services of Creative Direct Marketing Group Inc. (CDMG) a full-service direct response advertising and digital marketing agency to increase public and investor awareness for a period of six months, for the agency fee of $2.107 million.
For those new to the Juva story, please visit our website at www.juvalife.com.
---
About Juva Life Inc. (CSE: JUVA) (OTCQB: JUVAF) (FRA: 4VV)
Juva Life is working to bring the cannabis market face to face with the sector's next generation investment grade business model. From in-house research, cultivation, manufacturing, retail, and delivery services, Juva employs state of the art tools in discovery, development, and data science to identify new molecular profiles for major unmet medical needs. Our initial focus is on cannabis, where we are deploying our platform to target consumer and pharma applications. Find out more at: https://juvalife.com/.