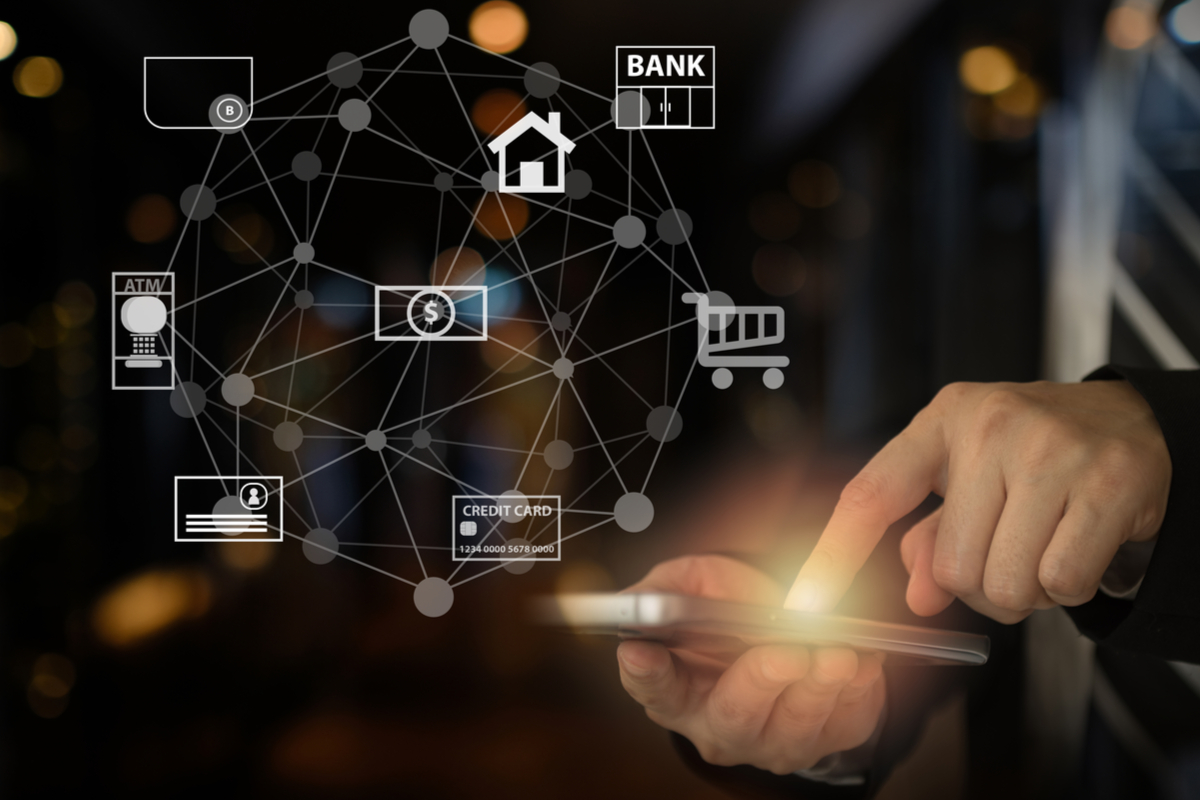 SACRAMENTO, Calif. – The California Department of Food and Agriculture (CDFA) filed proposed emergency regulations that would implement provisions of Assembly Bill 1525 with the Office of Administrative Law (OAL).
The action may signal a step forward for California's legal cannabis industry; the implementation of regulations would effectively allow cannabis businesses access to banking services, including merchant banking, payment processing, insurance, and other functions typically available to other legal businesses.
A five-day public comment period on the proposed regulations opened January 22, and continues through Thursday. Comments may be submitted by postal mail, email, or FAX, and must be submitted to both the CDFA and OAL.
Respondents should include the title of the proposed regulations, 2021-0122-01E, with comments. No comments will be accepted in person or by phone. Interested parties may send their comments to:
Office of Administrative Law
300 Capitol Ave, Suite 1250
Sacramento, CA 95814
[email protected]
Fax: 916-323-6826
Kristi Armstrong
California Department of Food and Agriculture
CalCannabis Cultivation Licensing Division
P.O. Box 942871
Sacramento, CA 94271
[email protected]
"A.B. 1525 performs two major functions. First, it clarifies that financial institutions and other entities—including armored car services and public accounting firms—are not guilty of any crimes under California law solely by virtue of the fact that they provide services to licensed cannabis businesses," explained JD Supra's law blog.
"Second, the bill allows financial institutions to access applications, licenses, and other information for cannabis businesses from state and local authorities and agencies," the post continued.
Assembly members approved A.B. 1525 in August 2020, with a vote of 68–1.
Since its approval, lawmakers have been overwhelmed with multiple crises, including historic wildfires, social unrest, and the global COVID-19 pandemic, in which California has become a virus epicenter.
Concerned that implementation of A.B. 1525 might be overlooked under current circumstances, the announcement from the CDFA said its proposed regulations were "intended to facilitate greater access to financial services for licensed cannabis businesses that face challenges obtaining banking, insurance, and other financial services commonly available to other businesses."
Similarly, The Secure and Fair Enforcement (SAFE) Banking Act, which would federally mandate banking services for the U.S. cannabis industry, was approved by the House in 2019, but has yet to be approved by Senate. In Congress, the SAFE Act enjoyed bipartisan support, but was stalled by the GOP-controlled Senate, amid the perfect storm of unprecedented problems created by politics and the pandemic.
Under the new Biden Administration, cannabis industry business are hopeful federal legalization is on the not-to-distant horizon. Political news outlet Politico, though, said it did not to expect cannabis legislation to cross the Resolute Desk before Easter. If federal legislation is further delayed, emergency regulations implemented by A.B. 1525 could offer a significant boost to California's cannabis businesses.